Cycling in the Venice Garden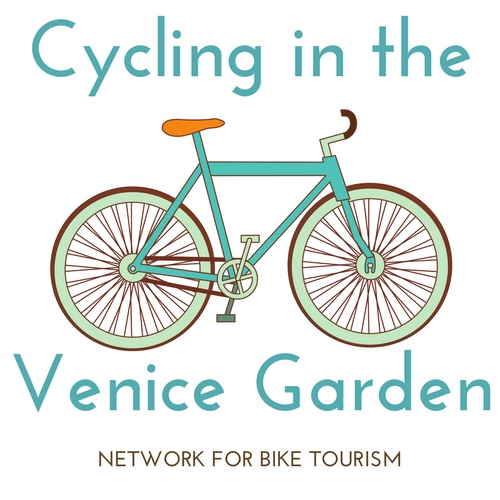 Cycling in the Venice Garden is aimed at cycle tourists from all over the world who want to experience the Venice Garden and discover this perfect destination for people who love active holidays, art cities, local tradition and genuine ambience.
Accommodation facilities, cycle tourist services, bike itineraries, unusual routes and packages for every kind of cycle tourist is what we've rounded up on this cycle touring portal.
We proudly present web surfers with the outcome of the Cycling in the Venice Garden project, a business network created by ten Treviso area companies and coordinated by Marca Treviso, all made possible with POR FESR 2014-2020 Regional Funding.